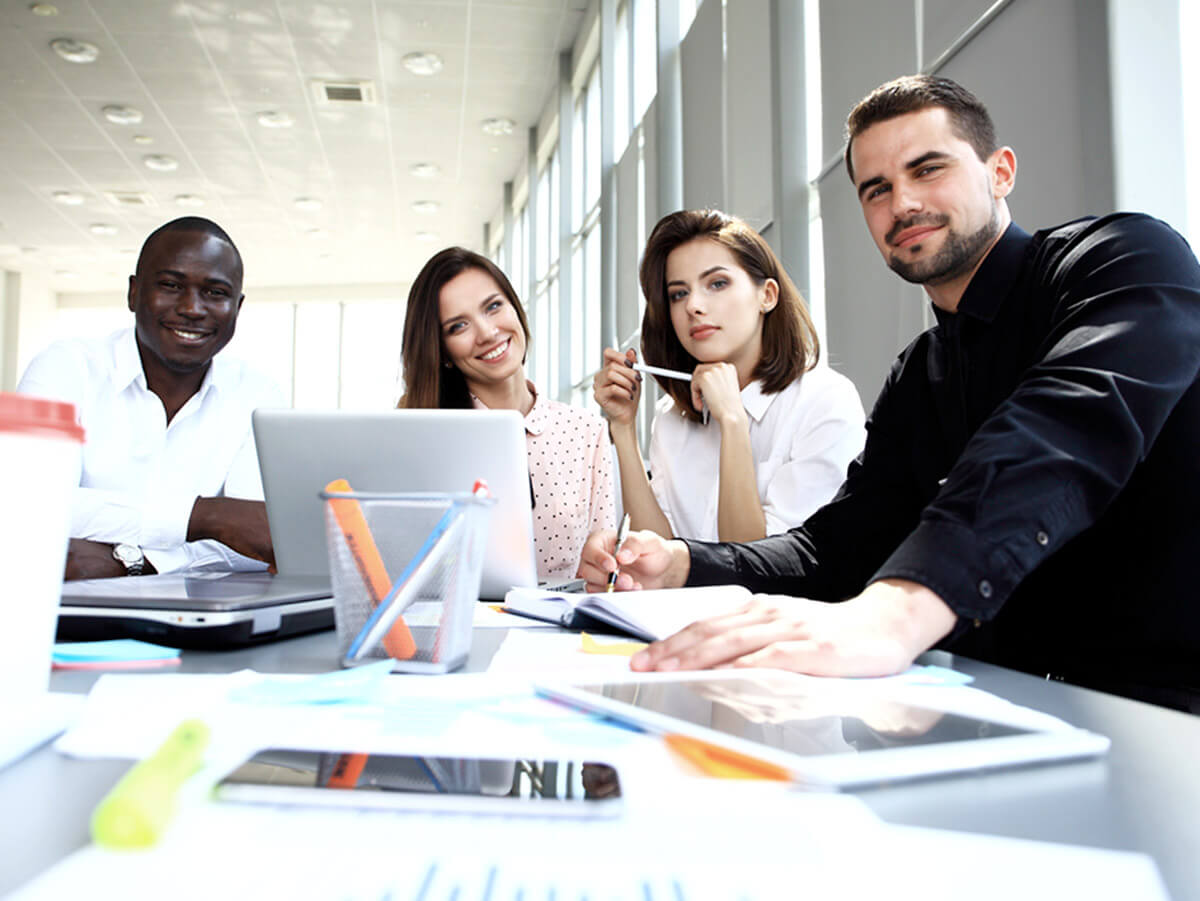 We help IT
Businesses Thrive
CS Data Consultants (Pvt) Ltd is an IT business consultants who is specialized on providing tailor-made consultancy solutions to navigate your business challenges and grow your business. Our main goal is to help IT businesses to reach their full potential and win the global market. With a team of IT experts across a wide range of verticals that have over 20+ years of experience in the industry, we aim to assist IT businesses achieve the success they truly desire and deserve. We are always ready to share our knowledge, expertise, insights and experience, being a valuable partner for your IT business providing reliable advice. With us, you don't just receive what to do but how to do it too, with crystal clear road maps that can take you to where you want to be.
With the expertise of channel development, IT solution consultancy and selling, vendor management, IT service delivery and project management and more, we can help you get through any challenge or problem you are facing with the right and effective solutions so you can move forward in leaps and bounds. We are a company that believes in creating long term asset value in businesses while making a positive impact through our business and knowledge to strengthen the communities we work and live in.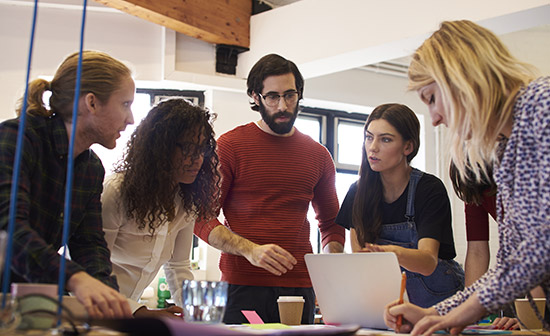 An IT Business expert with 25 years of experience in the industry in the APAC region and a Business leader with a proven track record in developing Businesses in emerging countries in the Asian region. He is a professionally qualified marketer from CIM UK and has studied for an MBA from Edith Cowan University, Australia. He is highly recognized as an expert in developing emerging markets for Microsoft services, including Sri Lanka, Bangladesh, Brunei, Vietnam, Maldives, Nepal, Myanmar and Cambodia, which has given him exposure to a worldwide network of connections that relies on him with no hesitation.
Over the years, he has held many positions in leading IT companies in the region, including Microsoft. Current positions he holds include Director /CEO of Fourtechno Holdings, director at Algotech Trading (Pvt) Ltd and founder of CS Data consultants (Pvt ) Ltd while sharing his expertise as a business transformation consultant and startup mentor. He was an active member in the IT Industry association in Sri Lanka and Held the positions of Secretary and Vice President at the Sri Lanka Computer Vendors Association. He has also served on the Advisory board to the ICT Capacity Building program by ICTA in Sri Lanka.